Tyler Perry Hits the Sticks (Jeti RC System In Action)!!!
We got to see inside his hangar, now watch him fly! Follow along with Ramy (RamyRC) and Tyler Perry as they maiden three different aircraft! Learn about how Tyler Perry got involved in the sport, his support for young pilots, and the "Falconstein". An amazing video, with two amazing pilots, flying some pretty amazing custom-built aircraft.

PLUS- if you listen closely, you can hear the Jeti Duplex voice output and timers during flight!

Official Disclaimer: Esprit Tech/Jeti USA are Not associated with Tyler Perry or Ramy RC, this is Not paid or any way sponsored production. They simply deeply believe in Jeti products and our continuous support. We highly appreciate their support and the wonderful things they have done for other people.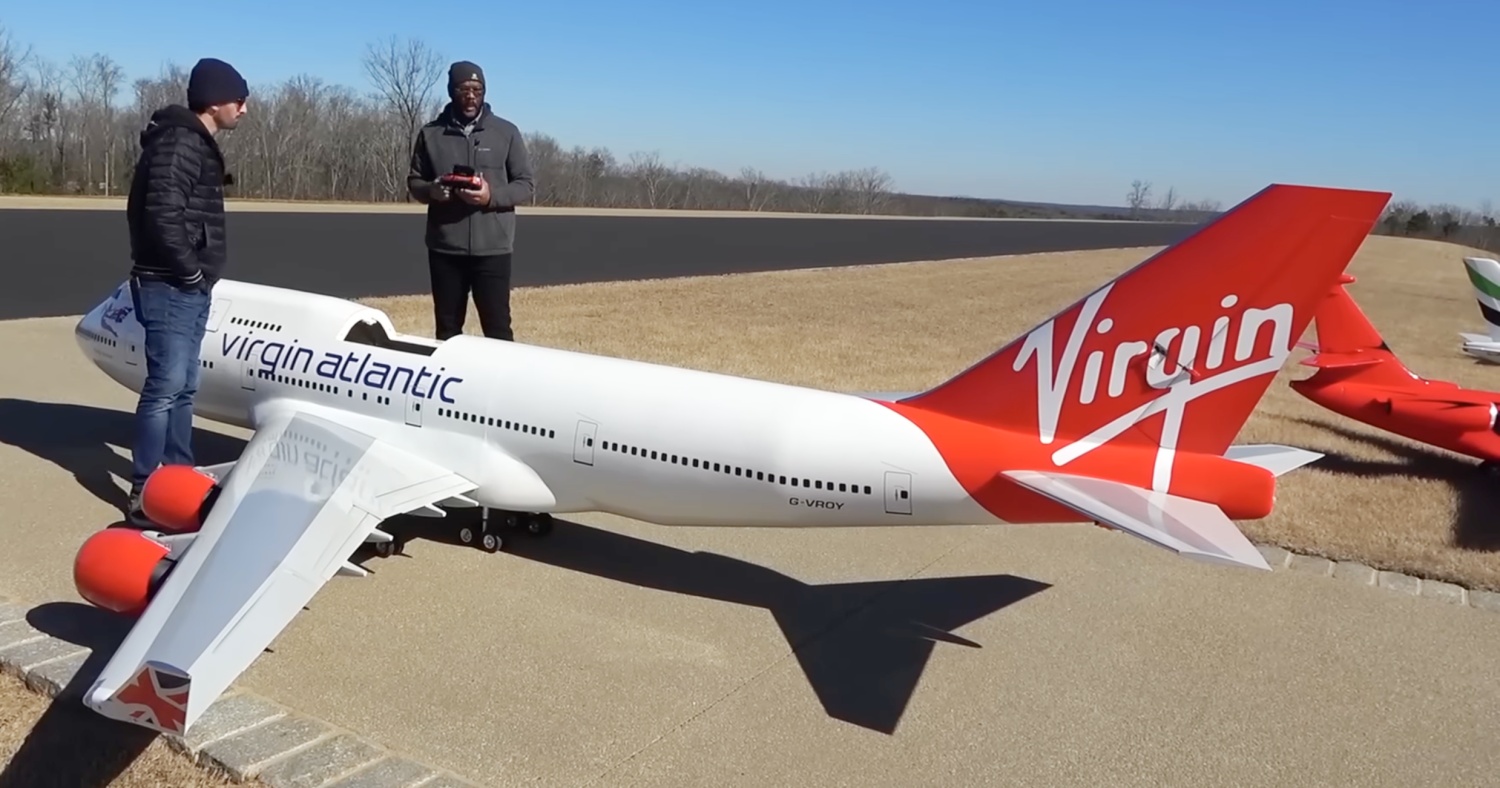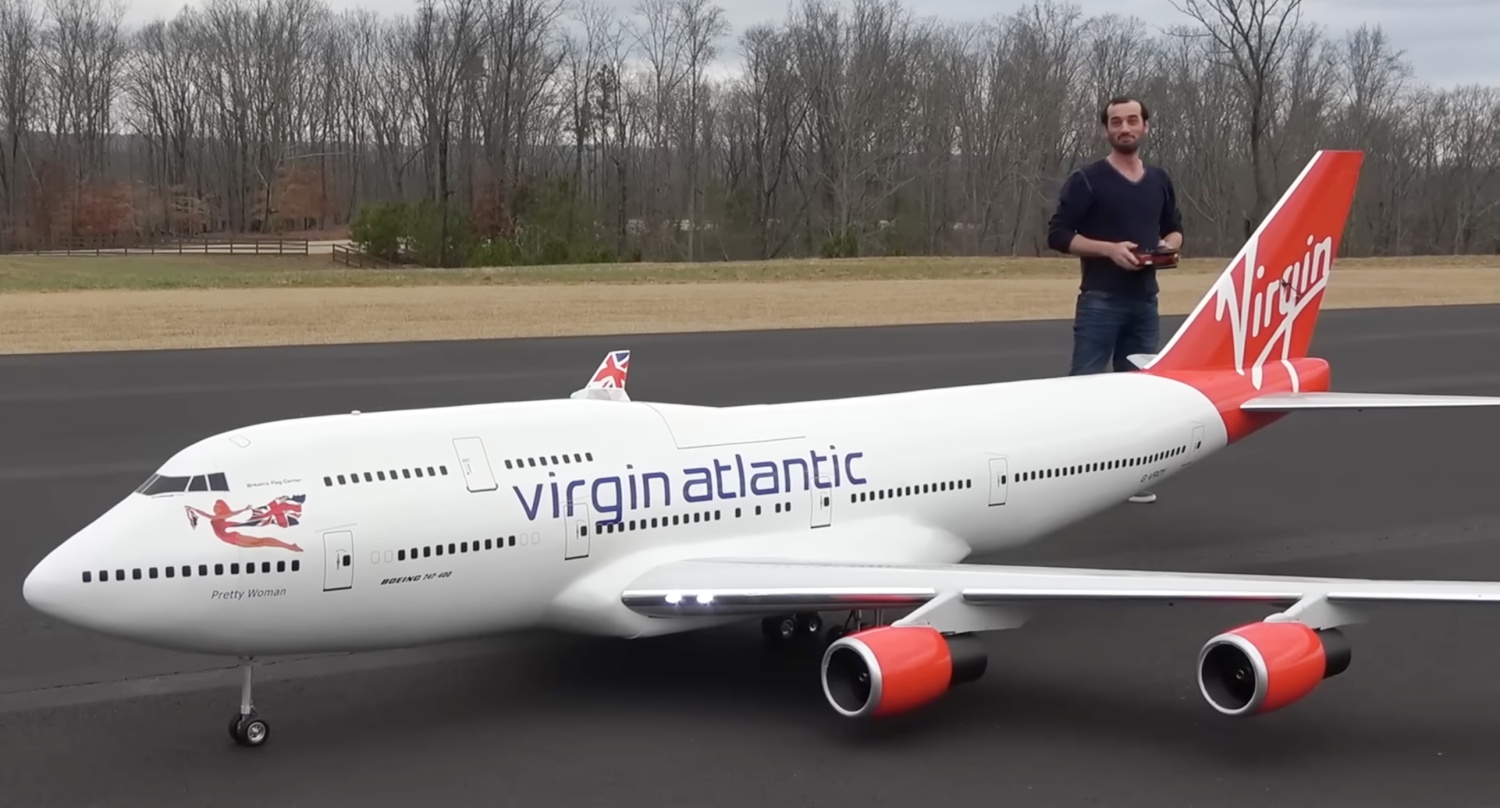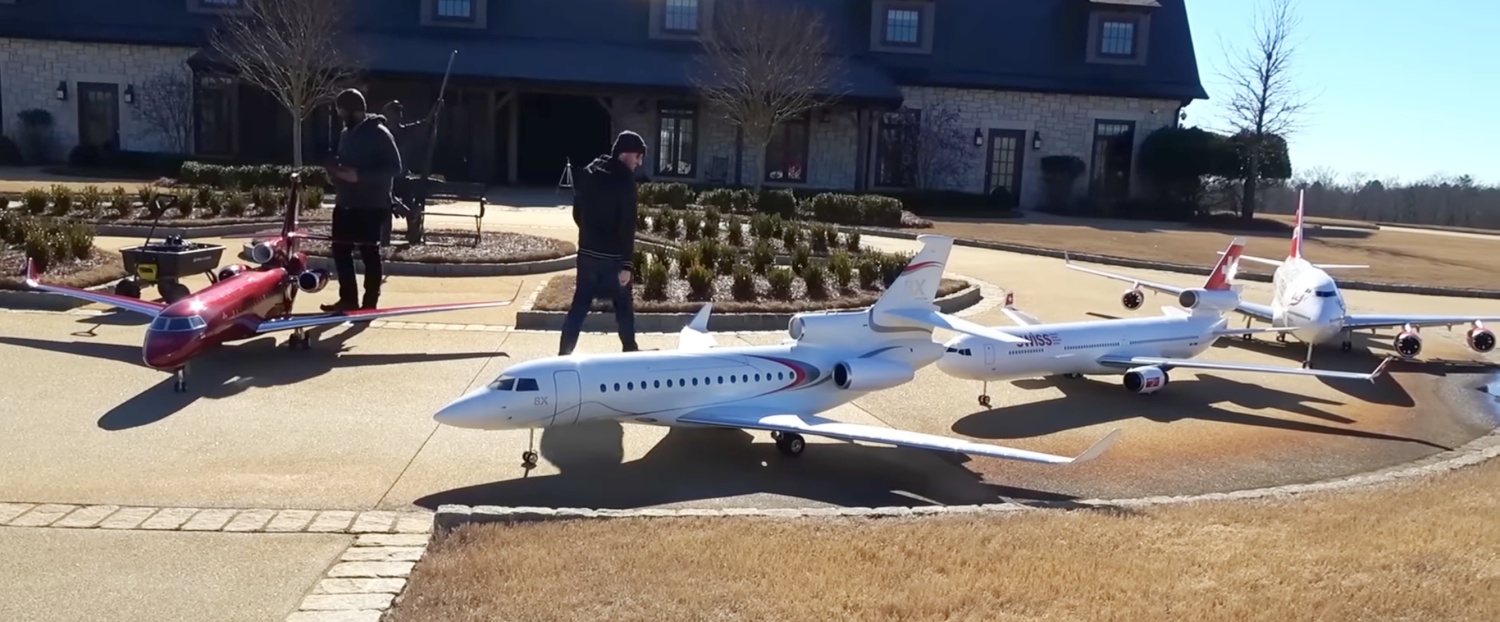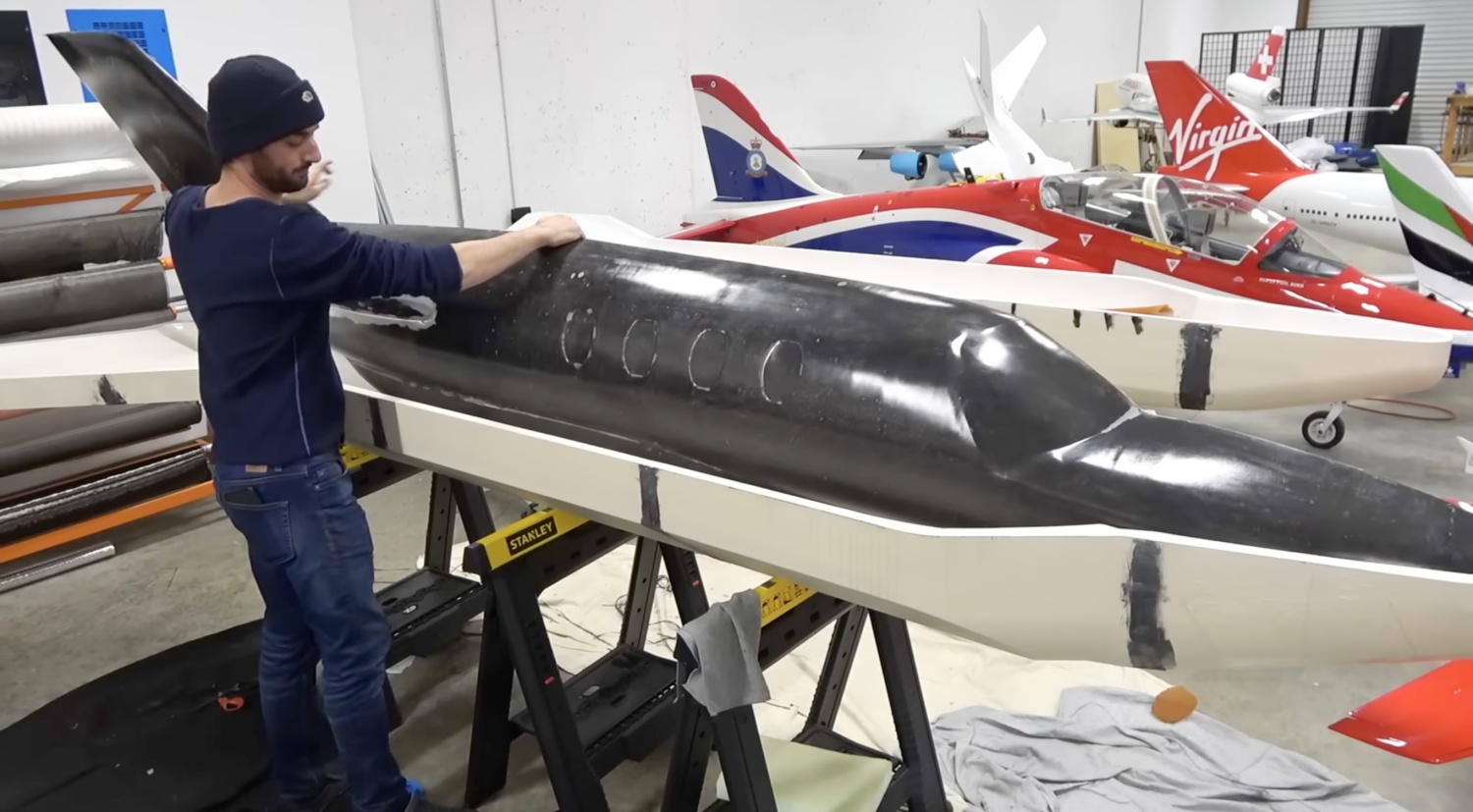 Store Display Plug & Play Extreme Flight 74" Edge 540 w/Full Jeti/Ditex/Secraft/Elite Telemetry with Tons of Secraft Extras & Hand Finished Details
(One of a Kind)

!!!

Store demo, like NEW, only used for demo purpose Extreme Flight 74" Edge 540 (Battery & Receiver Ready) 3D aerobatic airplane equipped with full Motor, ESC, Servo Telemetry when using Jeti Equipment (Works with any Other RC System as well, no Telemetry). Model has been expertly built and detailed at our shop. Painted canopy, all covering edges sealed using stripping tape and tons of added details like full assortment of Secraft servo, motor and battery installation hardware as well as motor telemetry sensors and Anti-Spark Jeti 5.5mm battery connectors.

Recommended battery: 3000-4000mAh 12S (2x 6S)

Condition of item: Store Display, Only Test Flown, Like Brand NEW, Added Extra Features