Powered by Jeti, AXi w/Telemetry, Jeti DS-16 Controlled (Soon)!!!
Take a look at this beautiful scale Sikorsky Ilya Muromets we saw at Weak Signal Expo last weekend. The Ilya Muromets (Sikorsky S-22) was designed and constructed by Igor Sikorsky in 1913 and and was named after Ilya Muromets, a hero from Russian mythology. This pre-WWI airplane was intended for commercial use with its large fuselage, but during WWI the space was used to house a strategic bombing unit. The S-22 would become the first four-engine bomber to be equip with this type of weaponry.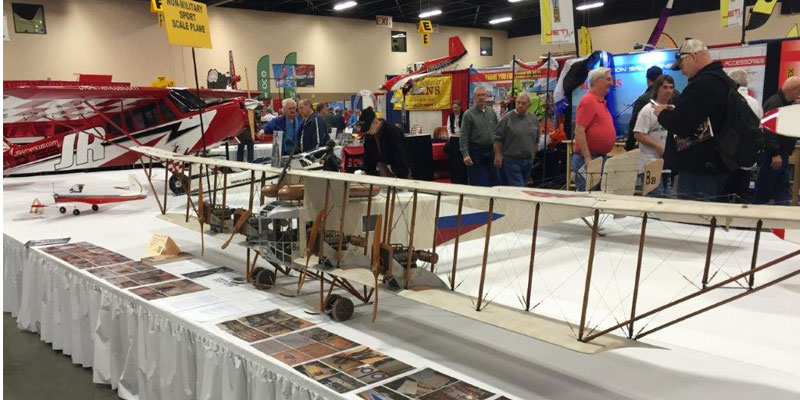 Now, you will have the opportunity to reach out to these dedicated pilots to ask questions, see product, or place your Jeti radio, receiver, telemetry or any other part order. When you are speaking to a Jeti USA Team Pilot, you are speaking to a professional and a direct extension of Jeti USA.
Keep your eyes on the web site for more representative to be added as the program continues to grow.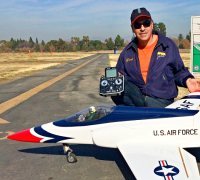 David Soufer
Location: Los Angeles, CA
Sponsors: None
Flying Style: Jets (EDF/Turbine)

It all began in 1991 for our new Team Jeti USA pilot David Soufer. He was hooked. Although familiar with many airplanes, David's fleet consists of mostly BVM jets. Currently David owns a BVM F100 F, BVM F4, BVM Ultra Bandit, BVM Bandit MKII, BVM Bobcat, and BVM eBandit (14S), however since 1996, when he started flying exclusively jets, he has had a BVM Maverick , Hot-Spot, Blade, Skymaster F18, Rafael B01, Seven Bandits (Composite and Super) and a BVM F100 D. Alongside his many airplanes, he has had a chance to tinker with many radios. "The radios I have used in the past have been JR10X, JR12X, Spektrum 18X, the 18XQQ and the best of them all is my beloved Jeti DS-16-Carbon."

---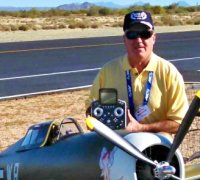 Michael Middleton
Location: Las Vegas, NV
Sponsors: MKS Servos
Flying Style: Fixed Wing

Not everybody learns about the RC Hobby through a friend. Michael Middleton did not. Instead, he was always captivated by flight and the craft itself. This wonder led him into the RC world, a place where he could follow his imagination and interest in the wonders of flight on a small scale level. He started off building small, two channel models, and attempting to fly them himself. Through a very hard "trial and error" process, Michael began to grasp the techniques required to keep his aircraft in flight.
Shortly thereafter, Michael's career took him to Las Vegas, where he became acquainted with a local hobby shop owner. From there he was introduced to pilots of a higher skill level, who coached him to multiple south west area event wins and placings, as well as AMA F3A district champion twice.
Michael currently is a member of IMAC, and Prop Nuts R/C Club, and enjoys flying full sale aircraft. "I enjoy mentoring and coaching aerobatic and scale fliers, and flying all types of fixed wing aircraft as well as setting up RC control and power systems." States Michael.

... and Story Continues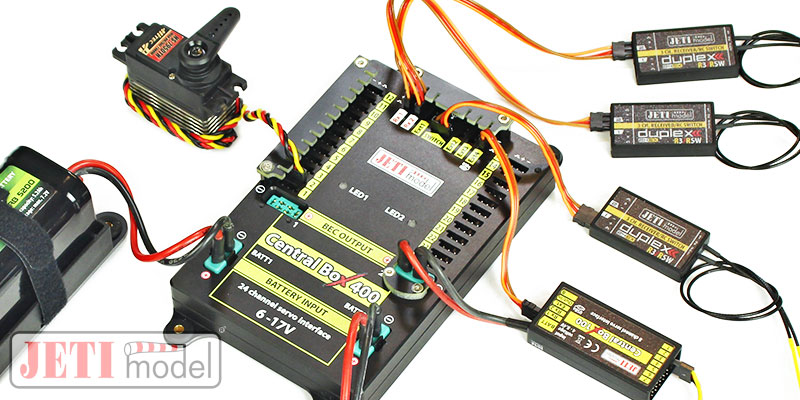 The Fayette Flyers of Georgia are pleased to announce America's premier electric flight festival, SEFF. Our host field will once again be at Mac Hodges field in Americus GA, which features a flat green 1,700ft bermuda grass runway with clear open skies! Pit area and parking are abundant for all.

You should expect to see all aspects of radio controlled electric flight; RC sport planes, hotliners, parkflyers, 3D, giant scale, slow flyers, RC gliders, pylon racers, ducted fan jets, RC helicopters, scale, F5B, etc. We are an FPV and Mulit Rotor friendly event and have dedicated Flightline at show centre for you.